Each Work Package contains actions with specific and detailed descriptions, deliverables and output results, as well as indicators and expected results.

WP6: Technical viability studies of different MRE integrated at case-study ports
Partner responsible: Fundación Instituto de Hidráulica Ambiental de Cantabria

Universidad do Porto

Universidad de Santiago de Compostela

Ecole D'Ingenieurs En Génie Des Systèmes Industriels

Universidad de Oviedo

University of Plymouth

Instituto de Ciência e Innovaçao en Engenharia Mecânica e Engenharia Industrial

Fundación Instituto de Hidráulica Ambiental de Cantabria
Administração dos Portos do Douro, Leixões e Viana do Castelo, SA

Autoridad Portuaria de Vigo

INNOSEA

University College Cork, National University of Ireland, Cork

Shannon Foynes Port Company
WP6 is coordinated by IHCantabria with the collaboration of UPorto; USC; EIGSI; Uniovi; UoP; INEGI; Administração dos Portos do Douro, Leixões e Viana do Castelo, SA; APVigo; INNOSEA; UCC, MaREi; and SFPC. It has a duration of 14 months, starting in March 2020 and ending in April 2021.
The innovative technologies selected at WP5 to harness the energy of waves and currents are subjected to R&D to optimize their performance at the chosen installation sites. Two Wave Energy Converters for integration in port/coastal structures and one in-Stream Energy Converter are studied: WEC1, WEC2 and SEC.
These R&D studies involve the experimental testing of large-scale models of the selected advanced technologies. Results of this analysis are used to calibrate and validate numerical models to optimize the performance of the technologies. To minimize resource intermittency, energy storage options are studied.
The energy production of the devices, after adaptation to the conditions of their respective installation sites, is computed using the high-resolution resource characterization of WP5 and the power matrixes of the optimized devices. Artificial intelligence is used to forecast, for each technology, the power generation at ports as well as the air pollution reduction due to the use of RE.
Finally, the potential benefits of considering other RE resources are evaluated.
Temporary failures in the testing facilities are the main risks for this WP. A sufficiently ample temporalization of the works and the large set of experimental facilities provided by the partners mitigate any consequences.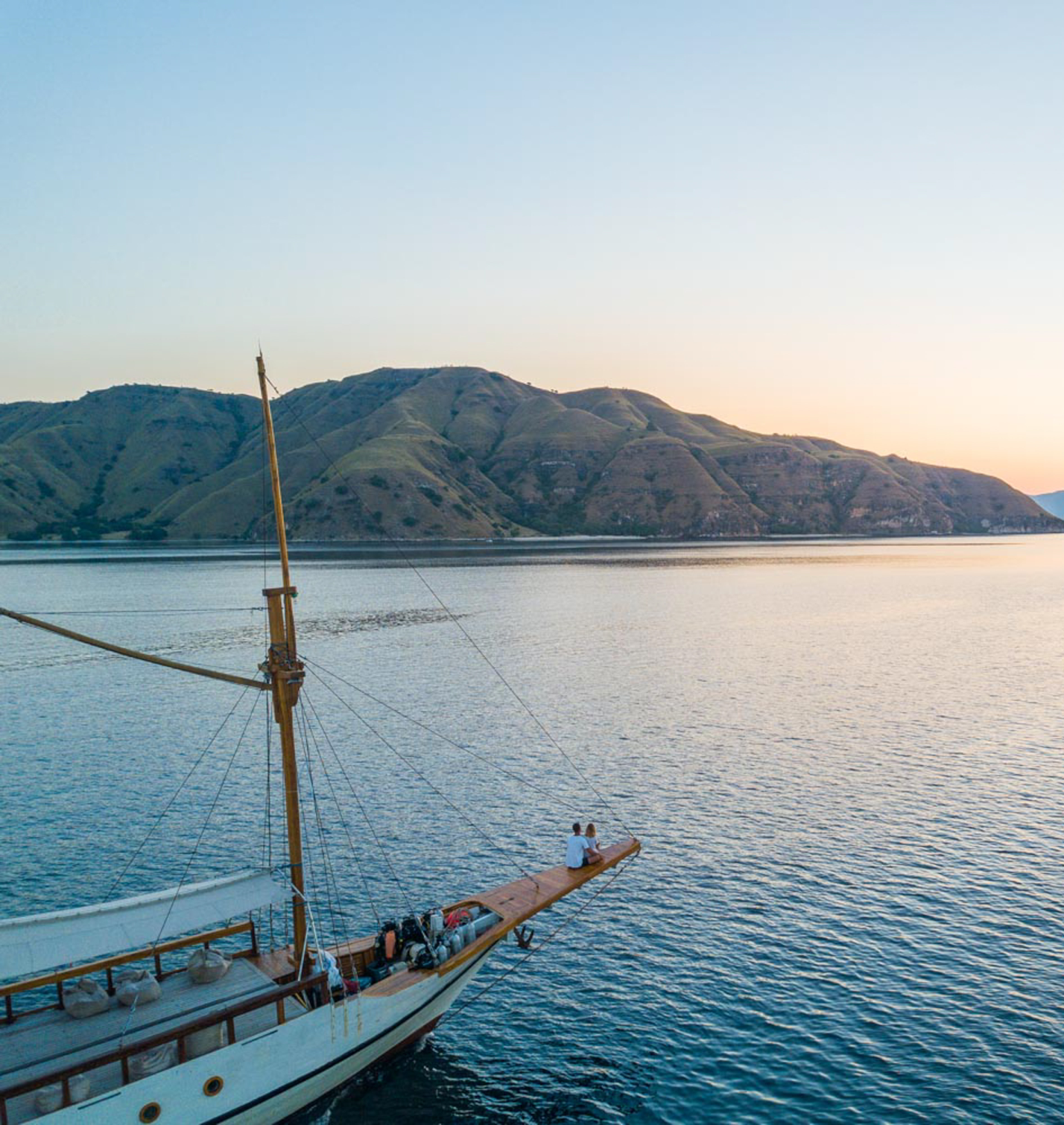 Actions in Work Package 6