Each Work Package contains actions with specific and detailed descriptions, deliverables and output results, as well as indicators and expected results.

WP5: Integrated assessment of renewable energy resources at case-study ports and energy efficiency audits

Partner responsible: University of Santiago de Compostela


Universidad do Porto

Universidad de Santiago de Compostela

Ecole D'Ingenieurs En Génie Des Systèmes Industriels

Universidad de Oviedo

University of Plymouth

Instituto de Ciência e Innovaçao en Engenharia Mecânica e Engenharia Industrial

Fundación Instituto de Hidráulica Ambiental de Cantabria
Administraçao dos Portos do Douro, Leixoes e Viaña do Castelo, SA

Autoridad Portuaria de Vigo

INNOSEA

University College Cork, National University of Ireland, Cork

Shannon Foynes Port Company
The objective of this WP is to define the most suitable locations and technologies to harvest the marine renewable energy resource at each case-study port, which are retained for further optimization in subsequent WPs. USC coordinates this WP, which is composed by a total of 6 actions.
To this aim, the first step is the characterization of the case-study ports (Action 1), the analysis of the legal framework in the area of jurisdiction (Action 2), along with their energy consumption characterization (Action 3). These actions are coordinated by INEGI (Actions 1 and 3) and UoP (Action 2), and developed in conjunction with Port Authorities and Universities of respective regions, namely UPORTO (APDL), USC (APVigo) and UCC (SFPC).
Then, in Action 4 which is coordinated by UNIOVI and UCC, the information previously made available is integrated in order to define the areas and forms of resources of interest for marine energy exploitation within the different target ports.
In Action 5, which is coordinated by USC and developed in collaboration with IHCantabria, INEGI, UPorto and UCC, a thorough characterization of the marine energy resources is performed by implementing high-resolution models. Finally, in Action 6, which is developed by the same partners as Action 5, the suitable sites and technologies to be further analysed in subsequent WPs are selected through a cost-effective analysis based on the implementation of levelized cost of energy (LCOE) methodologies and the computation of the performance of technologies operating at sites of interest previously defined.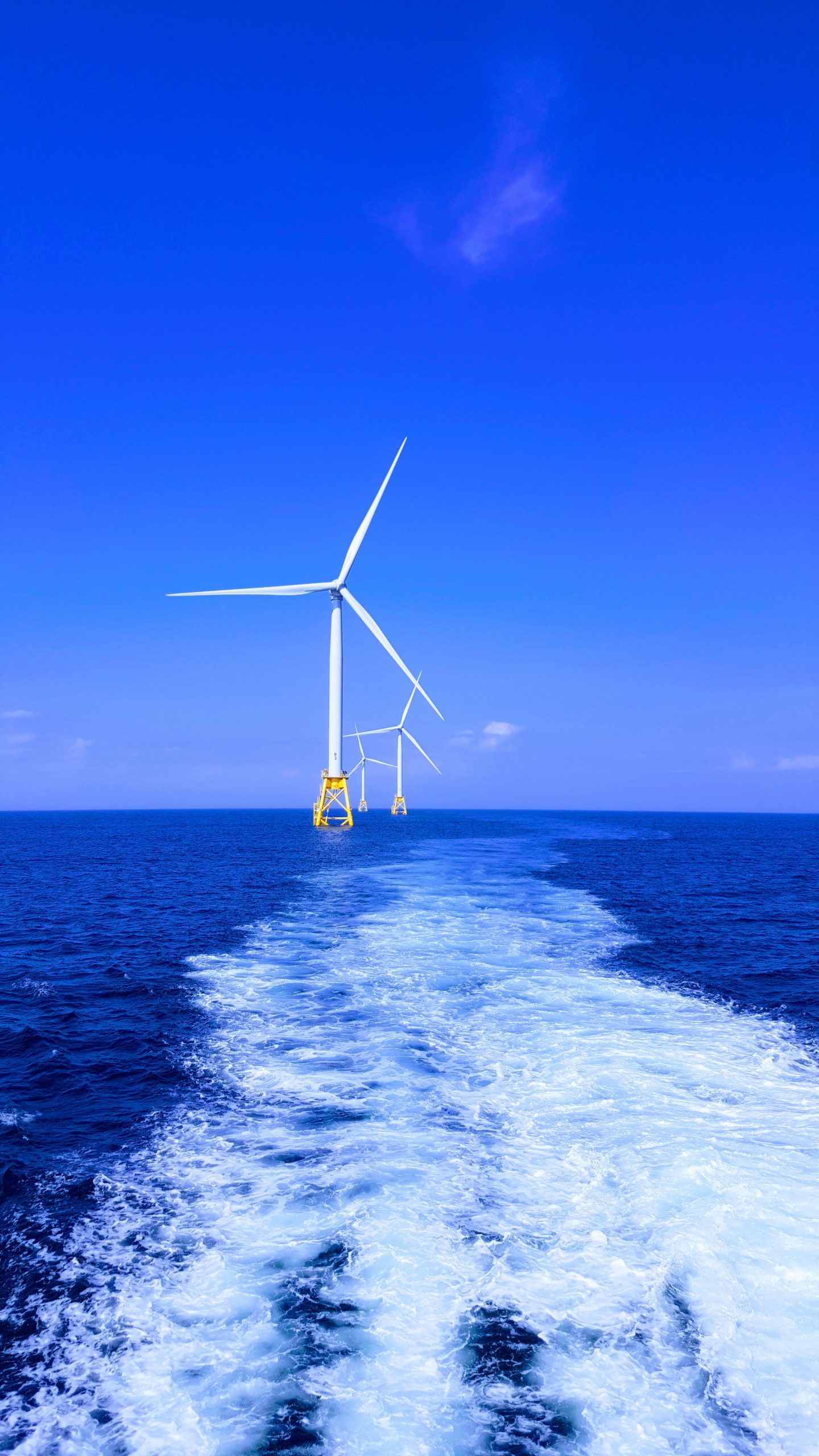 Actions in Work Package 5